I Am Ready Now. This book brings to light events in the life of Ephraim Knowlton Hanks which are not widely known or hve been hidden in archives of the past. Published in 2013 by J. Phillip Hanks, grandson.
An error occurred while saving your title. Please try again later.
Click on the document to tag people.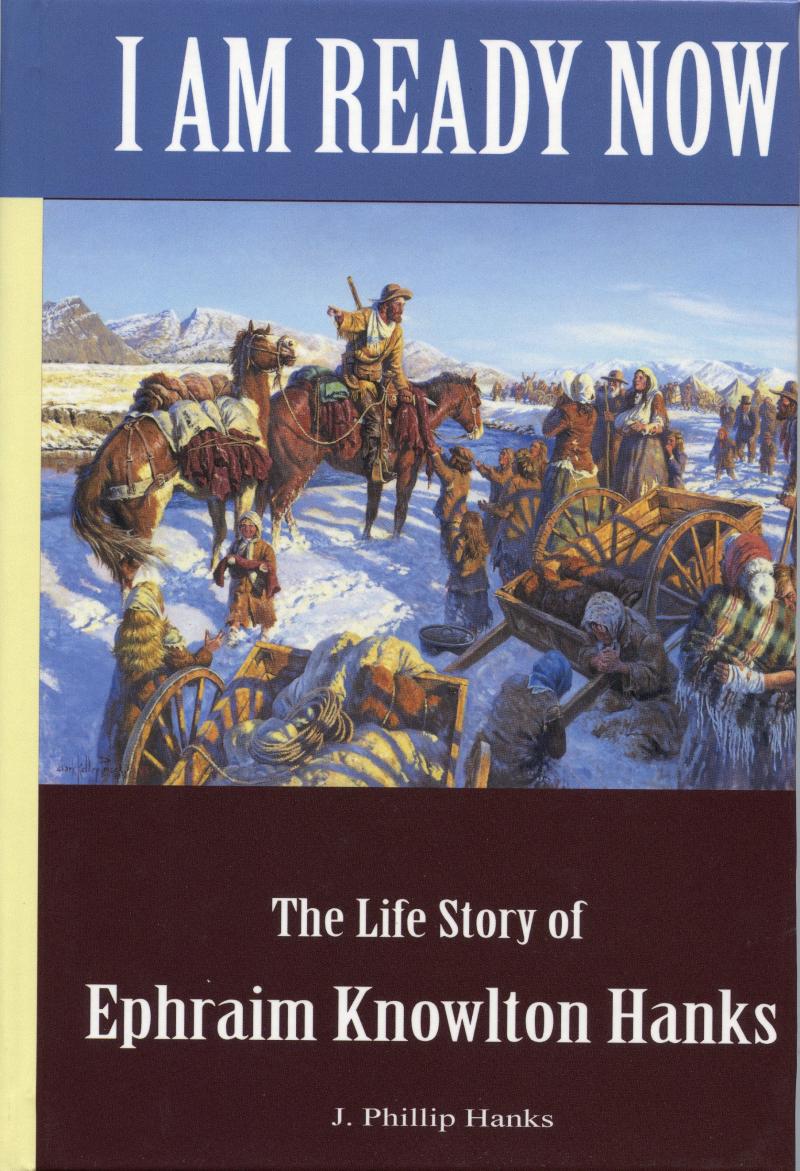 Processing
Zoom
Report Abuse
Comments: